Defenders' Proactive Wolf Efforts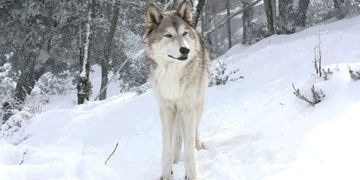 Another serious threat is human encroachment into wolf territory, which leads to habitat loss for wolves and their prey species.
Overall, the greatest threat to wolves is people's fear and misunderstanding about the species. Many fairy tales and myths tend to misrepresent wolves as villainous, dangerous creatures.